A few weeks ago I visited the beautiful gardens of Stourhead in Wiltshire. I imagine it is stunning throughout the year, though the autumn colours shone out on this slightly murky afternoon, and reflected back from the glassy lake.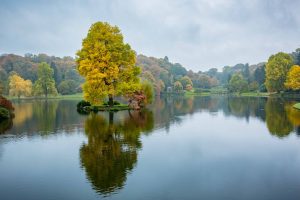 Dogs are only allowed in at the end of the day, so at 4pm we dashed in with all of the other eager canine owners, bought the most expensive sandwiches EVER and marched around the grounds fast enough to take it all in before the sun bid farewell.
Whilst my little sausage dog thought of nothing other than squirrel chasing, and how unfair it was that she had to stay on the lead, the ever regal Gretel looked VERY at home in the aristocratic garden.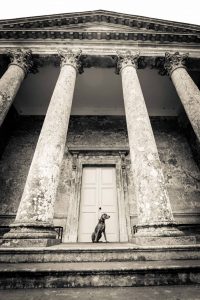 It's hard not to take the same photos as everyone else; around every corner is another well thought out vista which demands a photograph. The skill, I found was capturing a shot without people in it.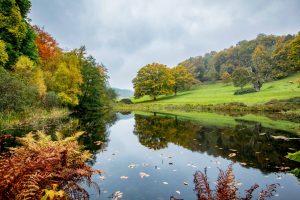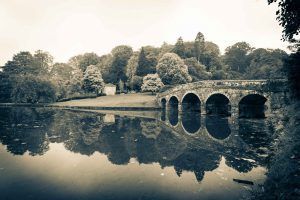 Definitely worth another visit, though I might take my own sandwiches next time!
See my Facebook page for more photos
---